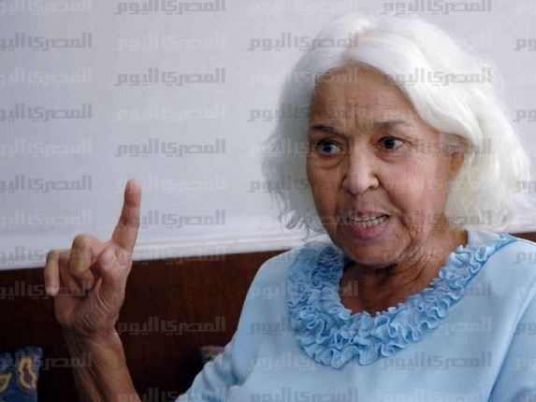 Writer Nawal al-Saadawy said Al Azhar does not own religious thought or heritage; they are owned by the people who own the history and the land.
In an interview published in the Kuwaiti Jarida newspaper on Sunday, Saadawy said, "Anyone can make queries and discuss them. In addition, Egypt has a rich heritage that starts with ancient Egyptian civilization. Egypt's history did not start with the birth of Jesus or the Prophet Mohamed. Criticism is allowed to everyone, including criticism of heritage: either religious, political or moral."
When asked about the new Egyptian administration, Saadawy said, "The new Egyptian state is the same as the old one. The popular uprising did not change the body of the old regime."
Saadawy added that civil society did not achieve its goals due to the previous circumstances that controlled its developmental role.
She also said she cannot see real efforts made in areas such as poverty, children and women.
Edited translation from Al-Masry Al-Youm