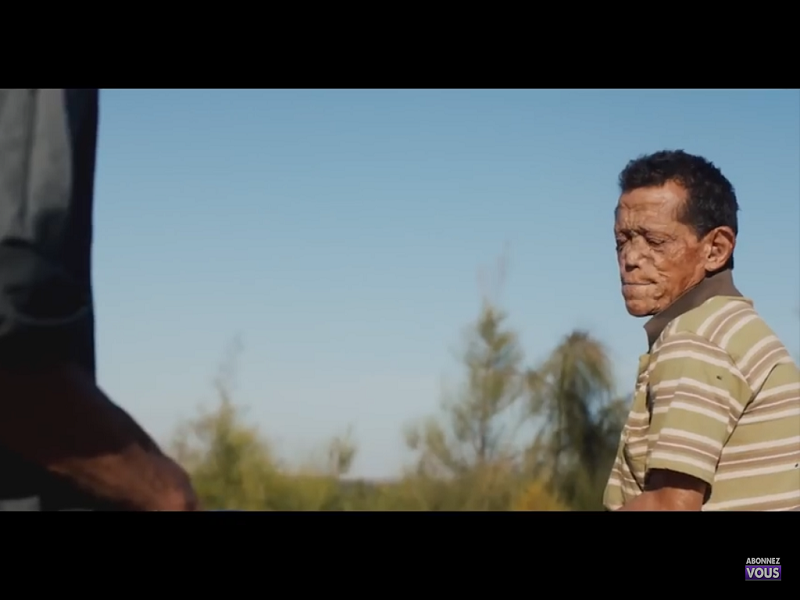 President of the Rabat International Festival for Author's Cinema Abdel Hak Montrash announced that Egyptian film "Yomeddine" has been selected to represent Egypt in the main competition at the 23rd edition of the festival, running between November 16 and 22 in Rebat city, Morocco.
The directorial debut of Egyptian-American Abu Bakr Shawki, "Yomeddine" follows a recovered leper and an orphan boy who embark on a journey across Egypt in search of their families. Starring Rady Gamal and Ahmed Abdel Hafiz, the movie was produced by Dina Emam and Mohamed Hefzy among others.
Upon its debut at the Cannes Film Festival, "Yomeddine" received roaring applause and has since shot to critical fame across the world.
The film served as Egypt's submission to the 91st Academy Awards, and also became the first Egyptian movie to take part in Cannes Film Festival's main competition, where it won the "Francois Chalais Prize".
"Yomeddine" was also the only feature to make its debut in the Cannes competition this year, where it ran against 16 other films by renowned international directors such as Jean Luc-Goddard, Asghar Farhadi, Spike Lee and Jaafar Panahi.
The Rabat International Festival for Author's Cinema has been running since 1994 under the message "Cinema Is a Forum of Dialogue and Cross-Fertilization of Cultures." It aims to prove how cinema can transcend culture and language barriers to provide an insight into different cultures, civilizations, rituals, lifestyles, languages, and traditions.
In 2016, the festival signed a protocol with Luxor African Film Festival to boost partnership, training, and sharing expertise and winning films between both festivals.