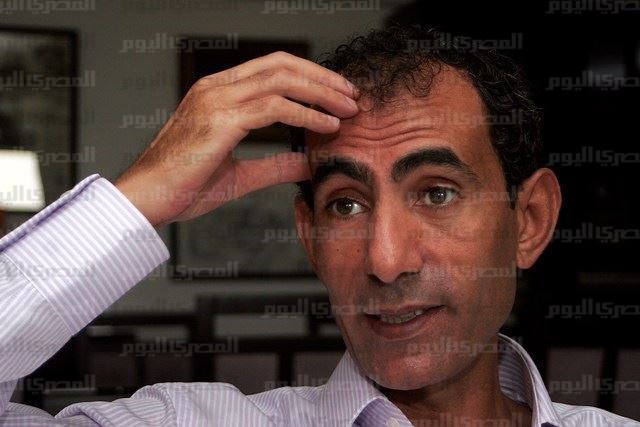 Media host Yousry Fouda posted a video titled "The Road to Atlit," about Israeli massacres on Facebook on Monday that had been produced 14 years ago by his program "Top Secret" on the Al Jazeera channel. He denounced the Nasser regime as being a dark time for media freedoms in Egypt, citing underreporting of Israeli massacres occuring in Egypt since 1956 throughout the Nasser administration.
Commenting on the report, Fouda said despite it being a bad memory and a deep wound, it would be worse to ignore it. He dedicated the video to "those who were deceived by the media in bad eras and those who have not had the opportunity to see this before, as this shows them the massacres against our fathers and brothers."
In another comment, he wondered as to which is worse — the war crimes committed by Israel in cold blood, the silence of the rulers of Egypt vis-a-vis those crimes since 1956 despite overwhemling evidence, or the media that directly led Egypt's soldiers to captivity. "Listen to the testimony of Captain Mohamed Hussein Younis in this video," he wrote.
"Despite our appreciation for some of what Nasser did, this report is for those who were seduced by Nasser's media, a media that mobilized and cheered for him," he concluded.
Edited translation from Al-Masry Al-Youm