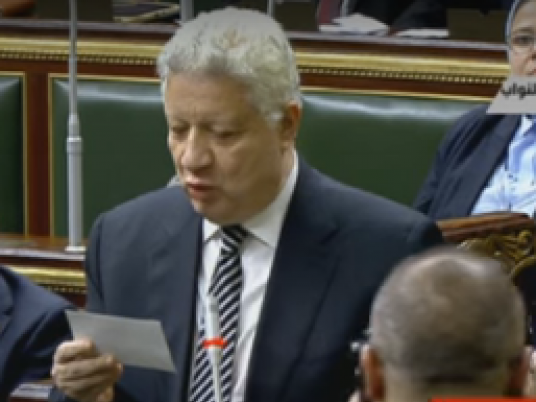 Giza Criminal Court has sentenced Mohamed Hamdy to two years with labor for assaulting Mortada Mansour, the head of Zamalek Sporting Club, and for breaking into the club's premises.
Hamdy was given one year in prison for each offense.
Judge Moataz Khafagy said that the court sympathized with the suspect.
The prosecution earlier accused the suspect of using force, harming the victim and endangering his life, as well as possession of weapons.
The incidents go back to August 2015 when several members of the White Knights Ultras gathered outside the club in protest against remarks by Mansour, who had said he would be attending training sessions for the Zamalek football team.
The remarks from Mansour sparked outrage among the Ultras, who gathered at the club and sought to force their way inside.
Edited translation from Al-Masry Al-Youm