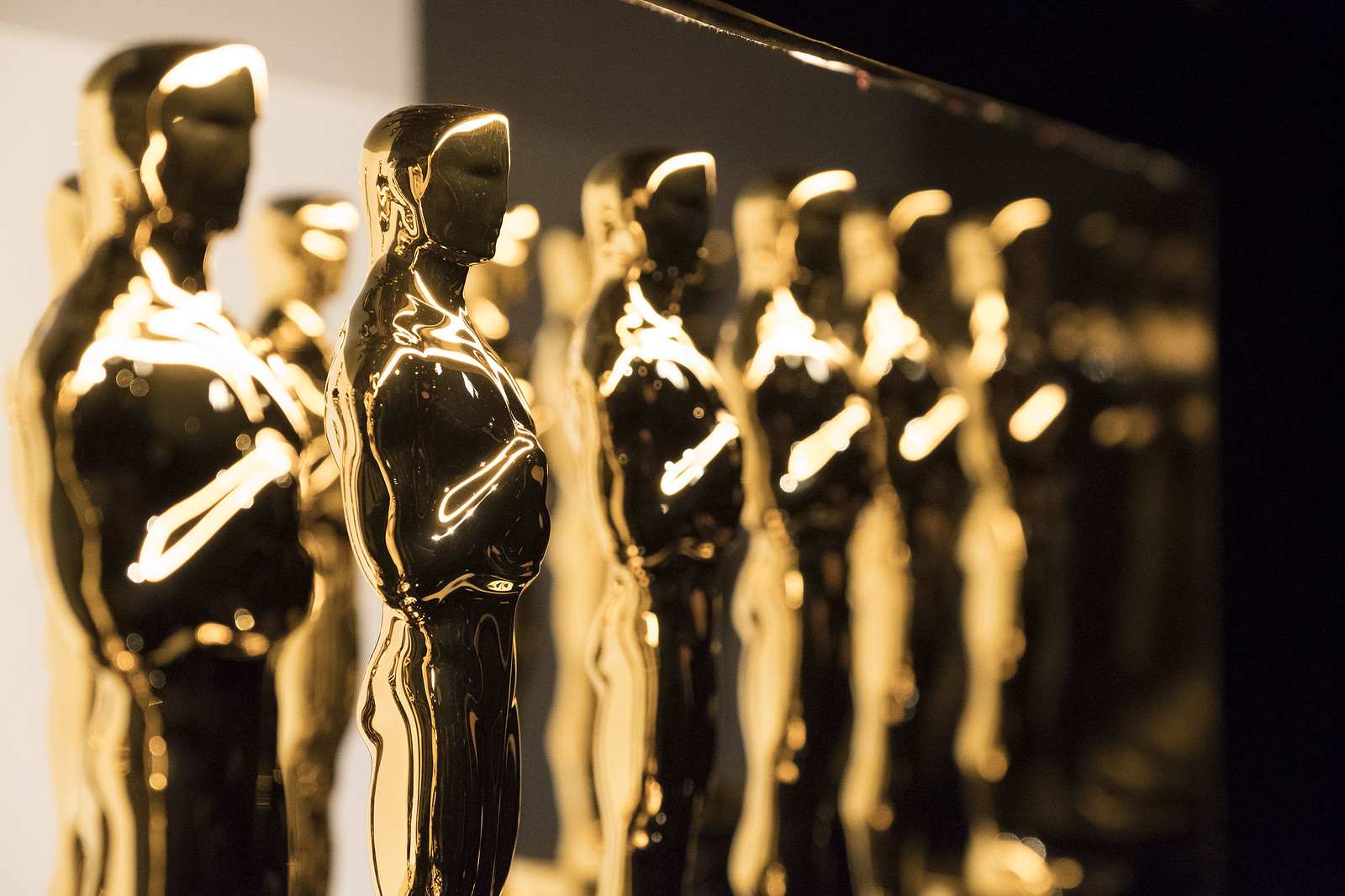 Prominent downtown Cairo cinema Zawya announced it would host an Oscar's week set to run from February 5 until February 11, screening an assortment of nominated movies from the 2020 Oscars.
This is Zawya's second edition of its Oscars week, with the first edition screening nominated movies from the 91st edition of The Academy Awards.
This schedule includes Joaquin Phoenix 's remarkable success "Joker" (2019), which Zawya previously screened on September 2019. Also included is "Maleficent: Mistress of Evil" (2019), with Angelina Jolie in the title role once again.
Disney's animated fantasy "Frozen II" (2019), biographic comedy-drama "Bombshell" (2019) starring Nicole Kidman, and Brad Pitt's "Ad Astra" (2019), are other films scheduled to be screened.
All these movies will be screened with Arabic subtitles, with tickets available at the box office and online.
The screening will take place in the cinema's "Kareem One" hall.