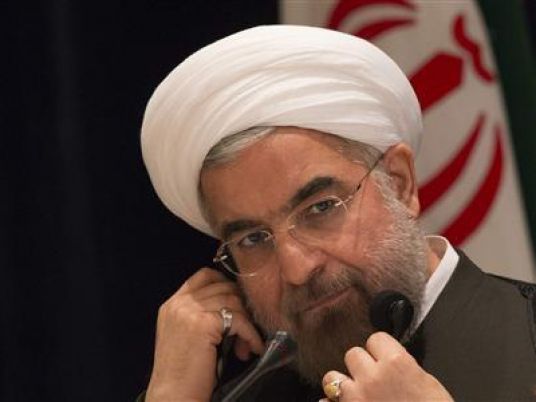 Prime Minister Ali Zeidan was released hours after his detention, the Libyan prime minister's office confirmed Thursday.
Reuters quoted Libyan security and government sources as saying that former opponents freed Zeidan.
Sky News Arabia quoted sources as saying that Libyan officials visited Libya's interim prime minister Zeidan in detention and confirmed he was in good health.
The Libyan Rebels Operation Room announced on Thursday that rebels had detained Zeidan.