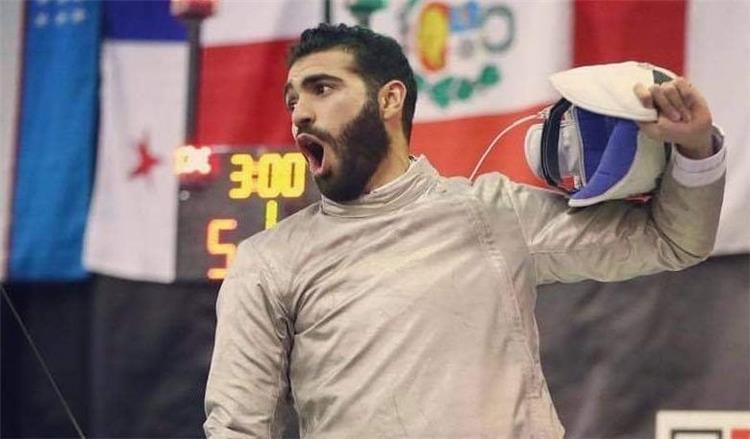 Egyptian national team fencer Ziad al-Sisi, won a historic bronze in the men's Fencing World Cup, being hosted by Algeria from 10 to 13 November.
He had lost in the semi-final match against Georgia player Sandro Bazadze, ranked second in the world, 15-13, but still achieved a global bronze for the first time in the history of the Egyptian fencing in the World Cup competitions.
Sisi made the quarter-final victory over French Maxime Pianfetti, 15-14, and had started the tournament by achieving four victories from six matches in the group stage.
He then won the non-major 128 round against Tunisia's Mohamed Ben Mansour, 15-5, and then beat Hungarian Tamas Decsi in the 64th non-major round with a score of 15-9.
In the quarter-finals, Sisi defeated Italian Luca Curatoli who ranked fourth globally, 15-14.