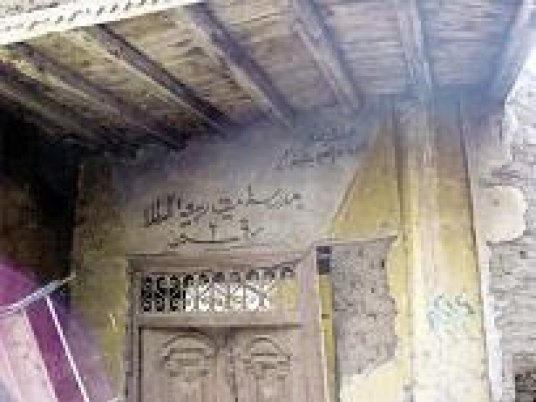 Alexandria Education Directorate evacuated students of 10 schools on Monday in al-Seyouf neighborhood due to the leakage of chlorine gas in the drinking water, which resulted in the suffocation of three students and the transfer of them to hospital.
The public prosecutors initiated an expanded investigation into the incident and formed a committee from the Holding Company for Drinking Water to inspect the drinking water plant in al-Seyouf area to decide whether it complies with the specification standards and to identify the cause of the chlorine leakage.
Seyouf drinking water station officials were summoned for interrogation over the incident.
The principal of one of the evacuated schools filed a claim with the police station on Monday saying that three students have been transferred to hospital due to suffocation from chlorine gas that emanated from drinking water.
The preliminary report issued by another investigating committee formed by Alexandria governor Mohamed Sultan stated that the chlorine gas emanated due to the drop in the water level of the Mahmoudiya canal, which provides Seyouf drinking water station with water, to 42 cm.
Head of the Alexandria Water Company Ahmed Gaber denied any leakage of gas from the chlorine cylinders of Seyouf drinking water station, stressing that the station follows safety standards.
Edited translation from Al-Masry Al-Youm