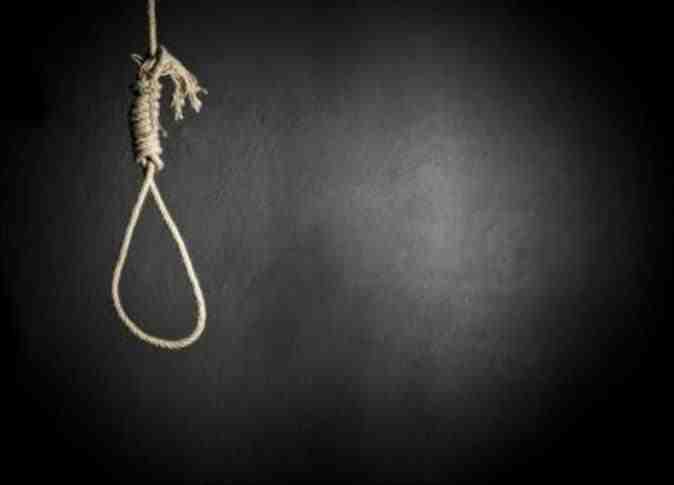 One-hundred sixty-seven people have committed suicide nationwide in Egypt over the past seven months, according to reports by rights organizations.
Headlines on suicides were among top news reports issued by security directorates almost daily in different governorates since the beginning of this year.
Last Saturday, a woman from Imbaba committed suicide due to the stress she suffered from a family dispute. The next day, her brother also committed suicide, jumping from the balcony of the family home.
The Imbaba neighborhood ranks first nationwide with five suicides committed over the past year.
Reasons behind the five suicides included psychological and financial struggles. Two out of the five people who committed suicide in Imbaba hung themselves in their homes, one was killed when he jumped onto metro tracks and two jumped from the balcony of their house.
The World Health Organization mentioned in its
2014 report (p.124)
that Egyptians have a low rate of suicide compared to other countries around the world. The suicide rate in Egypt in 2012 was 1.7 per 100,000 people.
The Egyptian Foundation for the Advancement of Children Conditions said suicides among children in rural areas is 68 percent, compared to 32 percent in urban areas. The foundation attributed the phenomena to poorer conditions in rural areas.
Edited translation from Al-Masry Al-Youm