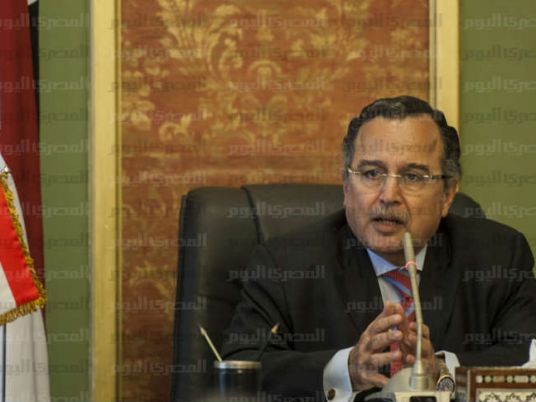 Deputy head of Ajdabiya City's local council in Libya Moftah al-Sherief said Thursday that 18 Egyptian trucks have been seized east of the city by preventive security personnel who have not received their monthly salaries.
The security personnel also cut the desert road between Tobruk and Ajdabiya and demanded their delayed dues, Sherief added. Sherief explained that the seized trucks were only 18 and not 100 as some media outlets reported.
The chief of the drivers in Kafr al-Zayat Gamal Aoun had earlier told news outlets on Thursday that gunmen were holding 250 Egyptian drivers, and demanded the release of Libyan convicts in Cairo.
"Most of the drivers come from Kafr al-Zayat," he said. "They asked their families to inform the Foreign Ministry to intervene."
He said the drivers were taken to Ajdabiya, a mountainous area in Libya, and allowed to call their families.
Edited translation from Al-Masry Al-Youm