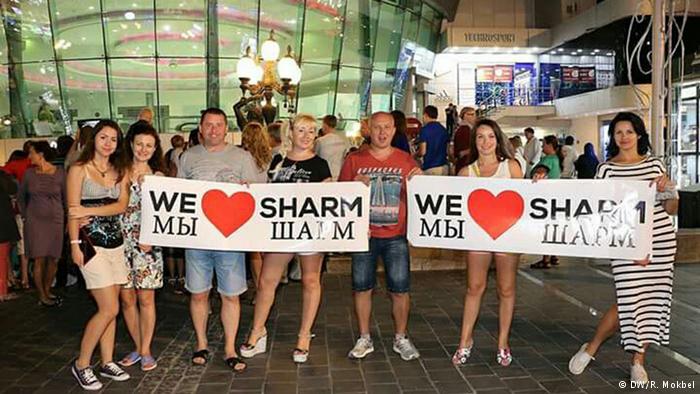 Head of Egyptian Tourist Authority (ETA), Hisham el-Damery, said Tuesday during his visit to Kiev, Ukraine, that tour operators expect a 30 percent rise in tourist reservations during the winter season, compared to 2016.
Damery discussed in a meeting with the tour operators, a plan to diversify Egyptian tourist destinations to attract higher numbers of travelers and increase profits, for the summer and winter travel season in 2017.
Tour operators showed of demonstrations for campaigns to promote the tourist movement between Egypt and Ukraine, in addition to new opportunities that Egypt can benefit from, utilizing the Ukrainian tourist market over the next period.
The Ukrainian airline has been planning charter flights between Cairo and Kiev starting September 7, while the Ukraine International Airlines (UIA) plans to have direct flights between Cairo and Kiev by spring 2018, said Ukrainian Ambassador to Cairo, Hennadii Latii Thursday, adding that the number of Ukrainian tourists to Egypt reached 450,000 in 2016.
Damery, also, discussed with tour operators in Warsaw, Poland, the ways in which to restore the higher rates of Polish tourism to Egypt- around 600,000 tourists from Poland visited Egypt in 2010- through the ETA's campaign strategies including the current flight support system.
Damery announced the ETA's arrangements concerning the tourist caravan, which will visit four German cities September 12 to 15.  ETA is set to organize workshops that will promote tourism in Egypt, in coordination with the Ministry of Investment.
The number of tourists who have traveled from Ukraine and other eastern countries, such as Belarus and Estonia, to Egypt from January to August 2017 reached 600,000, according to Latii.
Edited Translation from Al-Masry Al-Youm