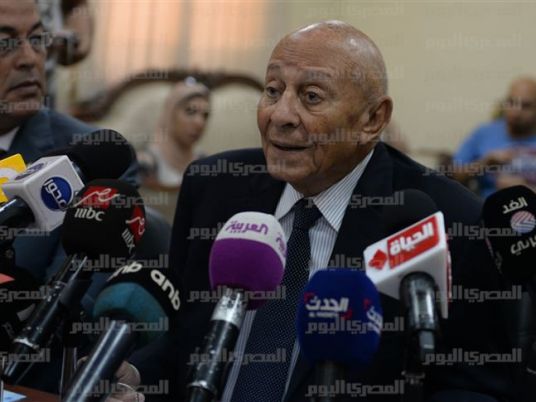 Informed sources have told Al-Masry Al-Youm that approximately 55 general independent trade unions submitted a memorandum to the chairman of the National Human Rights Council to demand that restrictions on trade unions and labor freedoms be lifted.
The sources added that representatives for laborers met the chairman of the council, Mohamed Faeq, on Tuesday.
Kamal Abbas, one of the labor leaders who met with Faeq, said labor leaders submitted a memo to Faeq objecting to the Cabinet's policy against trade unions and labor freedoms. The Cabinet imposes restrictions on independent trade unions which defend workers' rights, and believe that those unions are left-wing organizations, he said.
Abbas added that labor unions have launched a campaign under the slogan: Together for the Freedom of Unions.
Faeq promised to submit a memo to the president of the republic on the issue if he is not able to resolve the issue with the prime minister, said Abbas.
The ILO has recorded recent government restrictions on the formation of independent labor unions. These restrictions may affect Egypt's ranking in the list of trade union freedoms issued by the organization and foreshadows the return of Egypt to the blacklist of trade union freedoms, according to Abbas.
Cabinet restrictions are violating Article 76 of the Constitution which guarantees the formation of independent trade unions, as well as international conventions number 87 and 98, which organize the work of trade unions, Abbas said.
Edited translation from Al-Masry Al-Youm