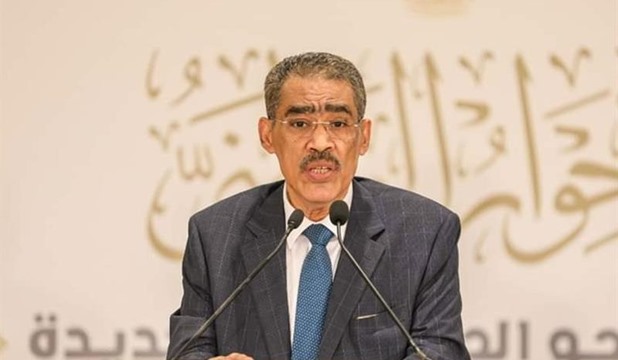 The sixth meeting of the board of trustees of the National Dialogue kicked off on Saturday at the headquarters of the National Training Academy in Sixth of October city.
The meeting is scheduled to select rapporteurs and assistant rapporteurs for the sub-committees.
The meeting is also set to look into the proposals put forward by the members to re-divide a number of committees.
General Coordinator of the National Dialogue Diaa Rashwan said that the board of trustees will issue a statement following their meeting and send it to the Egyptian and media outlets in order to brief them on the latest adopted decisions.