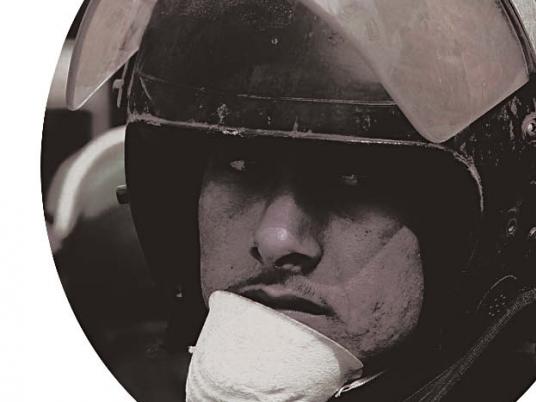 Strikes continued in sectors of the Interior Ministry, as seven Central Security camps were shut down on Friday, along with the closure of a number of police stations across the country, a security source at Cairo Security Directorate said.
The camps of Darrasa, Basatin, Nasser, Abou Bakr, Marg, Fath and Helwan were closed, while work has continued as usual in the camps of Ahmed Shawky and Kamal.
The website of state-run newspaper Al-Ahram reported that Ashraf Abdallah, a senior police official with the CSF, met on Thursday with leaders of the Central Security camps, and agreed to meet with their demands. The results of the meeting, according to Al-Ahram, should be announced Friday.
Strikes started in Cairo on Thursday in some police stations and Central Security camps, taking a stand against being dragged into political conflict, and objecting to the poor safety measures, notably not being sufficiently armed.
The first of the CSF sit-ins began in the Delta city of Mansoura Tuesday and spread to Suez Canal cities Wednesday, when CSF officers rejected orders to deploy to Port Said to provide backup for security forces that began clashing with anti-government protesters Sunday.
On Thursday, the CSF refused to work for a second day at a base outside Ismailia demanding more arms and also calling for the resignation of the current Interior Minister Mohamed Ibrahim. Police officers also closed more than 30 police stations to protest the way Ibrahim is managing the ministry.
These moves come after strikes in mid-February that petered out. After a number of police personnel were killed or injured during clashes in several Egyptian governorates, police have started reiterating their demands with renewed vigor.
Three police officers were killed in clashes between protestors and police and Port Said.