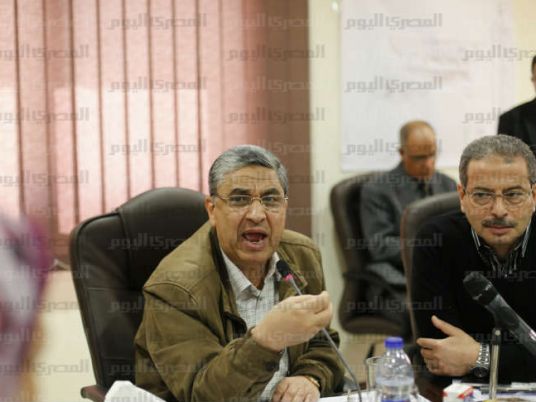 The New and Renewable Energy Authority has signed a memorandum of understanding with the UAE Masdar company to build a clean coal power for $2 billion.
It has also signed a memorandum of understanding with the Saudi ACWA Power company to develop a composite gas station and build a solar power plant with a capacity of 2,000 MW over two stages at an investment of $7 billion to be the largest plant in the world. The project will be implemented within a year and a half from the date of signing the agreement.
Attending the signing were Masdar Chairman Sultan Al Jaber, Saudi Finance Minister Ibrahim Al-Assaf and Egyptian Investment Minister Ashraf Salman.
Electricity Minister Mohamed Shaker said the technical studies, the financial contracts, the contractors and the land lots for the projects are ready.
The ACWA Power CEO said the company is ready to provide all technical, financial and investment support for the projects.
A senior Electricity Ministry official said the ministry has coordinated with the headquarters of South Sinai to determine land lots in Abu Rudeis, Dahab, Nuweiba and Sharm el-Sheikh, pointing out that these stations will reduce power outages expected in the summer.