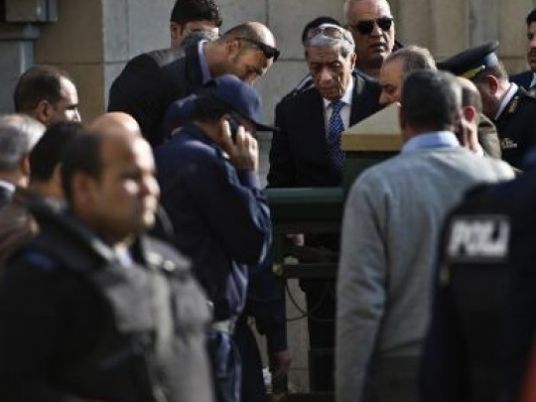 Assistant Attorney General Ali Omran has been appointed Acting Attorney General, being the most experienced of the attorney generals' assistants, until the Supreme Judicial Council nominates a judge to replace late top prosecutor Hesham Barakat.
Article 189 of the Constitution states that "The public prosecution is an integral part of the judiciary. It investigates, moves and directs criminal cases, but is exempted from other responsibilities by law. The law defines its other terms of reference."
The public prosecutor is headed by an attorney general chosen by the Supreme Judicial Council from among the vice-presidents of the Court of Cassation, the presidents of the courts of appeal, or the assistant prosecutors. He is appointed by a decree from the president of the republic for four years.
Judicial sources said there are three assistant public prosecutors and three deputies who are assistants, including Judge Mostafa Suleiman, Judge Zakaria Abdel Aziz and Judge Omran, who would assume the responsibility. The appointment procedures for Omran will take approximately three days.
Barakat was assassinated in a car bomb on Monday.
Edited translation from Al-Masry Al-Youm