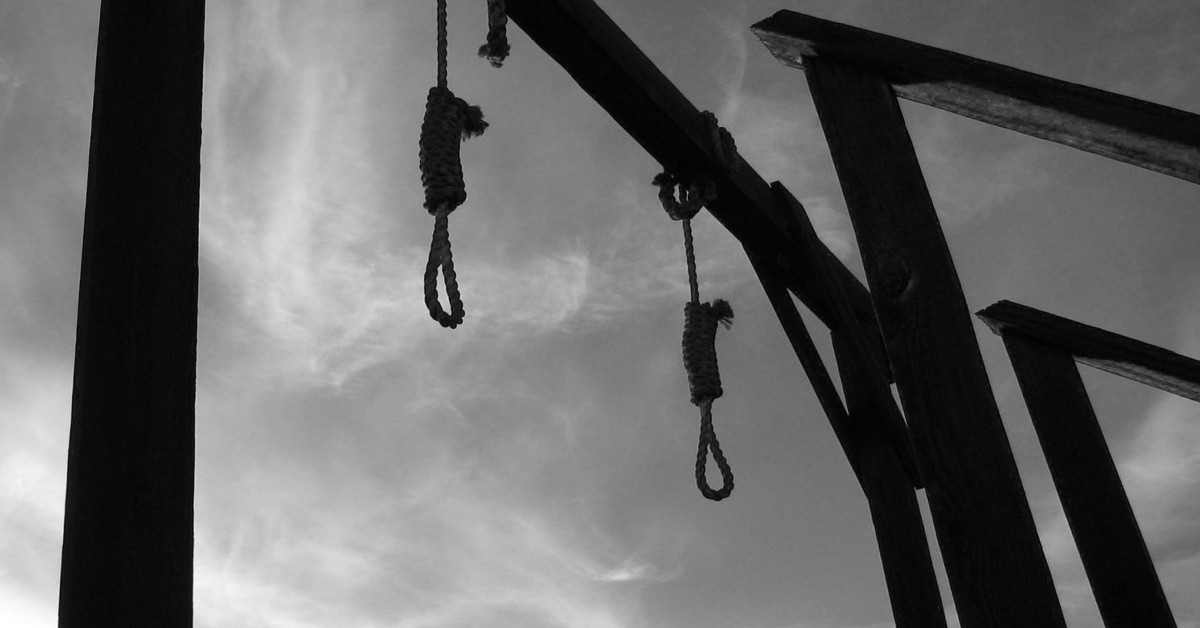 In a statement issued by the Foreign Ministry on Sunday, Egypt expressed total rejection to foreign intervention in its internal affairs, especially judicial rulings, after receiving criticism from the spokesperson of the UN High Commissioner for Human Rights and rapporteurs from the Human Rights Council on executing nine defendants for assassinating the former Prosecutor General Hesham Barakat.
The statement stated that the sentences were issued after lengthy trial sessions in which all guarantees of a fair trial were provided. It also stressed on the independence of the Egyptian judiciary and Egypt's right to issue judicial rulings in accordance with the Egyptian law which abides with  international standards.
Egypt also rejected allegations about forcing the defendants to confess to committing the crime during interrogations, calling for a careful reading of the case documents instead of relying solely on malicious allegations intended to distort the image of the country.
The Board of Directors of the Judges Club of Egypt, headed by Chancellor Mohamed Abdel Mohsen, issued a statement on Sunday describing the UN high commissioner's criticism of the death sentences as an unacceptable interference in the Egyptian judicial corps affairs.
Edited translation from Al-Masry Al-Youm