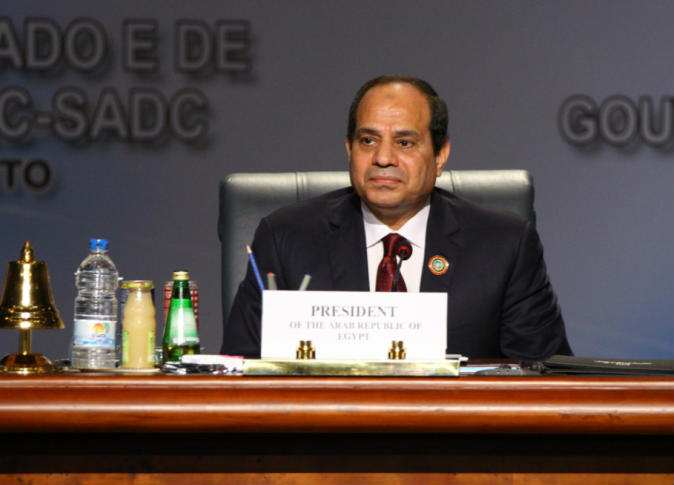 Activists on social networking websites circulated an unknown website using the same server used by the presidency of the republic. This websited can send messages with the same email address of the presidency in a move described by activists as a "disaster."
The unkonwn website is named "Send emails from the office of the president of the republic." It uses an email address that ends with @op.gov.eg, which is the same ending of an email belonging to the presidency that receives complaints from citizens: "
[email protected]
"
Sisi launched a service to receive complaints by email from citizens, but programmers affiliated to the presidency have committed a big mistake, according to activists, by using a server that facilitates hacking with the "Realy" feature. This feature can have direct contact with email servers, in this case, the presidency's server.
The activists said this error may cause a leak in sensitive information, which sparked a wave of anger and ridicule on social media.
Edited translation from Al-Masry Al-Youm