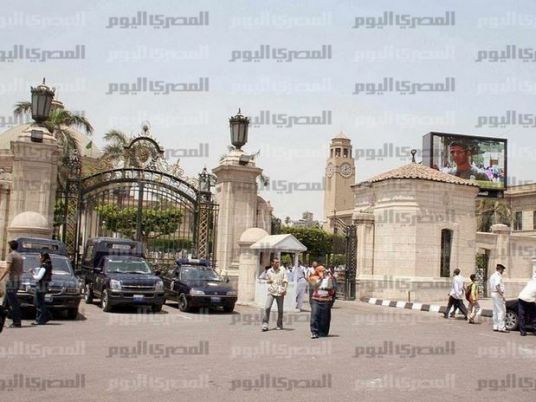 The terrorist group Agnad Masr has claimed responsibility for the blast that occurred in front of one of the Cairo University gates on Saturday.
A bomb exploded near the Cairo University metro stop injuring eight people, including four policemen.
Health Ministry Spokesperson Hossam Abdel Ghaffar said two of the injured were transferred to the police hospital, two others were transferred to the students' hospital and the remaining four were transferred to Bulaq al-Dakrour hospital.
Edited translation from Anadolu Agency