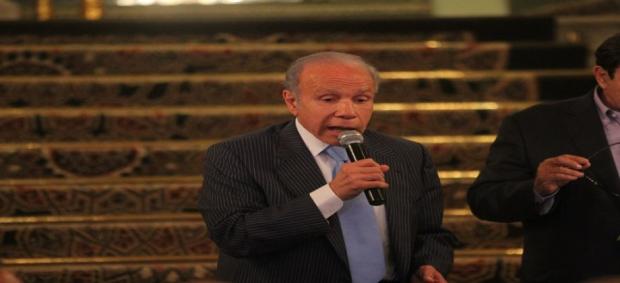 Founder of al-Masry al-Youm newspaper, Salah Diab, has been acquitted on charges of possessing firearms and ammunition without a license, Giza Criminal Court announced on Monday.
The court ruling was made in the court's first session that was attended by Diab and his lawyer, Farid al-Deeb.
In November 2015, Diab and his son Tawfik, the CEO of PICO International Petroleum, were arrested over charges of unlicensed arms possession and financial corruption.
Both were released on bail (LE 50,000 and 10,000 respectively).
Diab's former lawyer, Mohamed Hamouda, said the arrest unveiled "a vengeful desire to tarnish their reputation". He attributed the arrest to Al-Masry Al-Youm's critical reports that are in the "public interest".
Businessmen, as well as the media, have largely condemned the arrest of Diab.