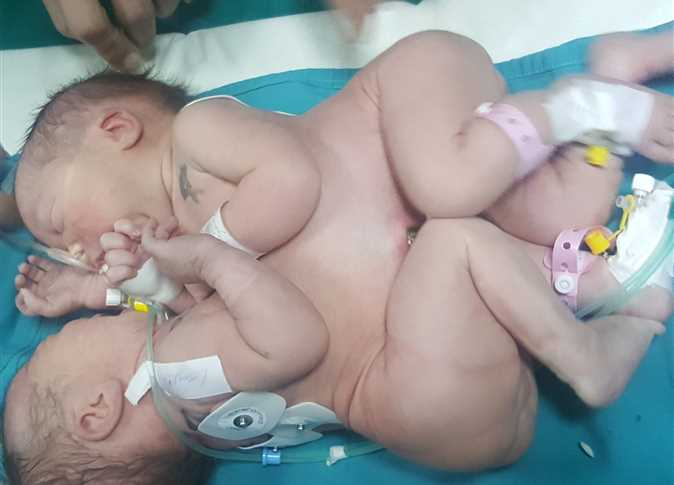 A medical team at the Shatby University Hospital in Alexandria on Thursday evening successfully performed a conjoined twins separation surgery.
Saber Waheeb, professor of pediatric surgery and congenital anomalies at the Faculty of Medicine at Alexandria University, said the adhesion was in the chest region (pleura lining the lungs, the heart, and diaphragm), and the abdominal region (the liver and small intestine), in addition to birth defects in the hearts.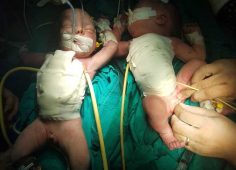 "The separation surgery was done after scans and tests were made on the twins. The twins are now in stable condition in the intensive care unit," he said.
The phenomenon of conjoined twins is one of the rare congenital anomalies and this is the fifth case of conjoined twins admitted to the Shatby University Hospital during the last 10 years, which has given the team experience in dealing with such cases.
Edited translation from Al-Masry Al-Youm