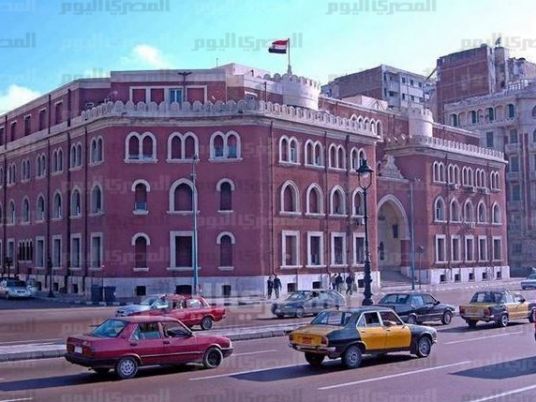 Alexandria University's president has stressed that wearing the Islamic full-face veil (niqab) on campus is a "personal freedom", and has declined to follow in the footsteps of his Cairo University counterpart who banned the garment among teaching staff.
Roshdy Zahran told Al-Masry Al-Youm that wearing the niqab and hijab, as well as growing beards for men, are all acts of personal freedom "as long as they remain within the orbit of responsible freedom and commitment to academic traditions".
Niqabs and hijabs (headscarves) have been at the center of several occasional debates by advocates of personal freedoms and Islamist activists over the past few years. Last week, Cairo University chief Gaber Nassar banned the wearing of niqabs among female teaching staff members, citing what he called the need to ensure ideal communication conditions between teachers and students.
"If a university professor feels that wearing the niqab or the hijab is an action seeking the pleasure of God, that is their own business," Zahran said, saying that the same theory applies to males who grow beards that are in line with the tradition of the Prophet Mohamed.
"For us to stand between them and their view of religiousness, which does not affect their university tasks, would be a different matter," Zahran added, stressing that his university had not banned any teacher from lecturing students over such customs.
"They have been working for the university for years and nobody complained," the Alexandria University president said.
Edited translation from Al-Masry Al-Youm