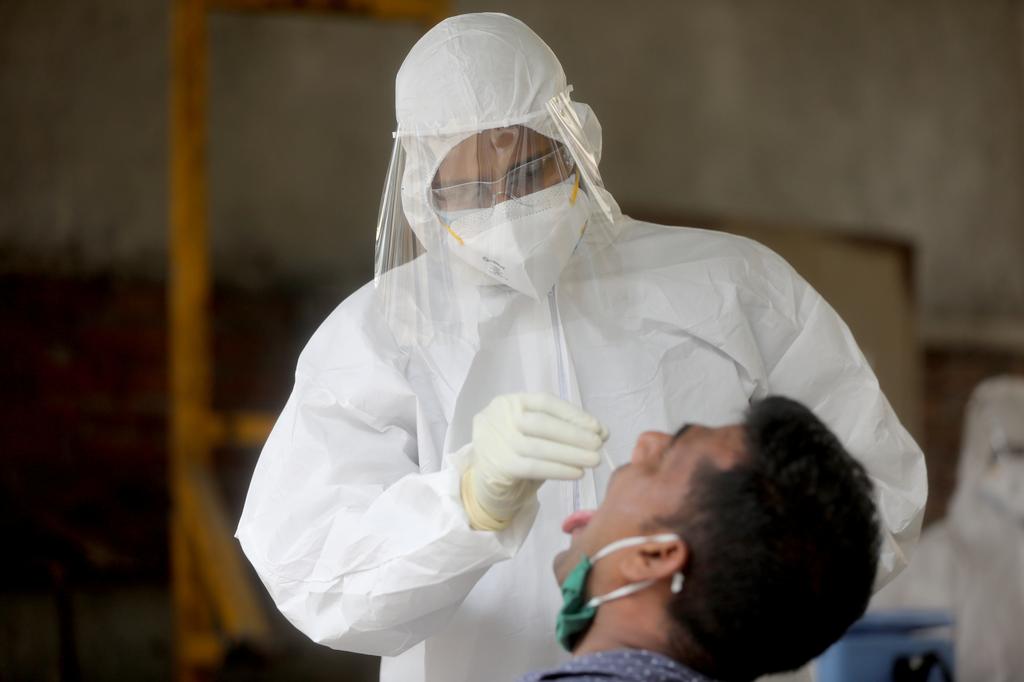 The General Director of the Abu Qir General Hospital in Alexandria Ahmed Ibrahim announced that the temporary field hospital established at the dorms of Alexandria University has shut down due to a lack of patients.

Ibrahim told Al-Masry Al-Youm that 30 cases quarantined at the university have now been transferred to a quarantine hospital in Abu Qir, east of Alexandria.
The Health Ministry handed the dorms back to Alexandria University and returned all medical equipment to hospitals.
The administrative director of the Abu Qir Quarantine hospital, where the field hospital's patients were transferred, Aya Mohamed al-Shamaa, said that only 13 cases are still in care while the rest have recovered and left.
She added that the hospital has been prepared to receive mild cases and includes 200 rooms.
The Deputy head of the Scientific Committee to Combat Coronavirus at the Egyptian Health Ministry Gehan al-Assal announced Thursday that the number of cases in critical condition across the country has decreased.

Most cases now are minor to moderate and only require home isolation treatment, Assal said.
And on Friday, the Ministry of Health announced that 521 people who recovered from the coronavirus have been discharged after receiving the necessary hospital care.
The Health Ministry's spokesperson Khaled Megahed said that 85 new deaths were recorded.
The total number of infected cases in Egypt stands at 80,235 with 23,274 recoverees and 3,702 deaths, he added.
Edited translation from Al-Masry Al-Youm