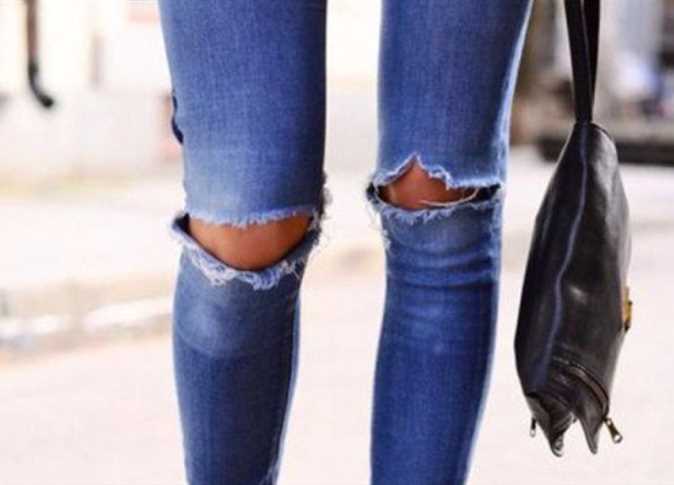 Vice president of Alexandria University Mohamed Ismail decided to apply a fine of LE50 for misconduct of students on campus, including smoking, dumping rubbish, and writing on the wall. He also announced the prevention of entry for those who wear torn or 'inappropriate' clothing.
Ismail confirmed that this decision was approved by the board of the Alexandria University and all the deans of the faculties of the branch, in order to preserve the values and ethics of the community and educational establishments.
Dean of Faculty of Agriculture at Alexandria University, Tarek Sorour, issued a decision banning torn pants and excessive jewellery on female students in September 2017.
Sorour claimed that torn trousers and revealing clothing that 'stir up feelings' among young people may cause sexual harassment incidents.
In statements to Al-Masry Al-Youm, Sorour said that torn trousers show students' bodies, which he considered a breach of university traditions.
Feminist activists rejected the decision and described it as "unacceptable," saying he had no right to define a particular garment for students, emphasizing that harassment can not be linked to dress.
Edited Translation from Al-Masry Al-Youm