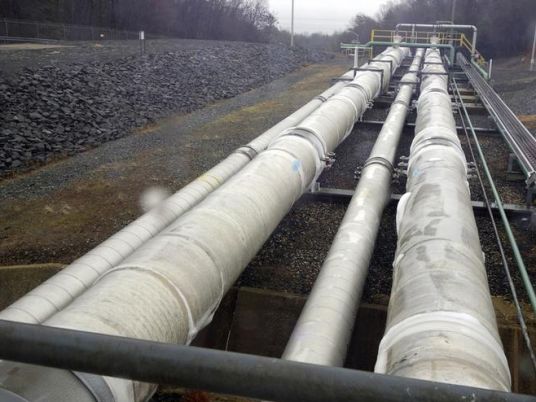 Minister of Environment Khaled Fahmy asserted that the alternative fuel could solve the energy crisis in Egypt.
In statements to the Middle East News Agency on the fringe of his participation in Intercem Energy Forum, Fahmy underlined the need for more work in order to solve the energy problem.
He said alternative fuel is one of the main resources of clean energy.
Alternative fuels are derived from resources other than petroleum. Some are produced domestically, reducing our dependence on imported oil, and some are derived from renewable sources. Often, they produce less pollution than gasoline or diesel. They include ethanol, bio-diesel, natural gas, propane and hydrogen.