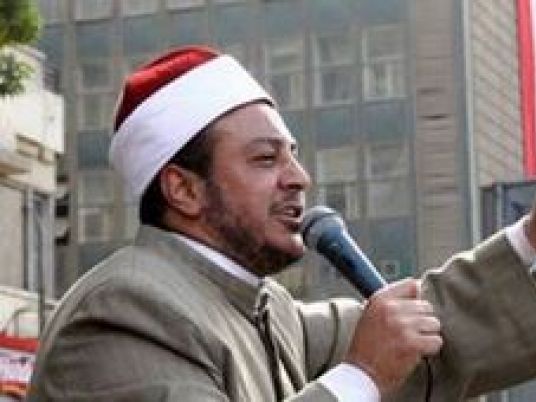 Alwanat (Colors) youth group for culture and art has launched the first professional ballet school in Upper Egypt.
"We are an independent group comprising young people with different artistic talents. Our main goal is to breathe life into marginalized communities and to eliminate ignorance and extremism through the dissemination of art, making it an integral part of the lives of ordinary people," Alwanat founder, Marco Adel said.
"Our motto is: We will change through art".
Starting a ballet school was one of the Alwanat team's biggest dreams, given that Minya Governorate and Upper Egypt more widely have lacked exposure to the art form, Adel said. Though ballet was introduced to Egypt generations ago, it has scarcely left the theaters of Alexandria and Cairo.
Adel expressed his hope that the new school would reach international fame.
The school's first batch of students consists of 41 girls and one boy, who are to be trained by professional ballet coaches. The school accepts students between 4 to 18 years old who meet certain criteria, such as muscle flexibility, according to Adel.
"A lot of people warned us against opening a ballet school in such a conservative part of the country where ballet would be alien to the community," he went on.
"But we got an unexpectedly warm welcome and a lot of encouragement from the people of Minya. There was a high turnout of applicants for the school's first intake, which shows just how deprived and neglected the governorates of Upper Egypt have been in many fields," he concluded.
Edited translation from Al-Masry Al-Youm