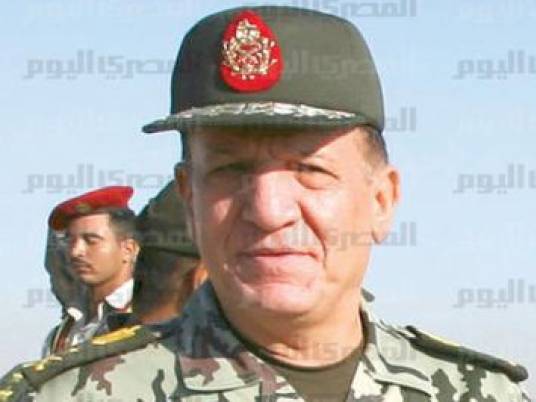 Major General Hatem Anan, brother of former chief of staff of the Egyptian armed forces Sami Anan and one of the founders of Masr al-Orouba al-Democraty Party (Egypt Arabism Democratic Party) announced the submission of the official papers of the party to the Political Parties Affairs Committee.
Party cofounders Major General Fatehy Abdel Aziz Ammar and Hafez Sami Anan, nephew of Sami Anan, and other founders submitted thousands of endorsements for the party under the name "Egypt Arabism Democratic Party," Anan told Al-Masry Al-Youm.
"We submitted 10,000 endorsements to the Parties Affairs Committee yesterday," said Ammar.
He pointed out that the party includes many political figures and army and police generals as well as the Anan family.
Anan meanwhile said that former chief of staff of the armed forces will oversee the party for the transfer of his expertise and wisdom to party leaders, stressing that Anan would not be chairman of the party.
"We collected endorsements from all governorates," said Hatem, pointing out that the party would contest the upcoming parliamentary elections. The party is considering joining electoral alliances provided their compatibility with the party's electoral platform, which includes support for the 30 June revolution, he added.
Edited translation from Al-Masry Al-Youm