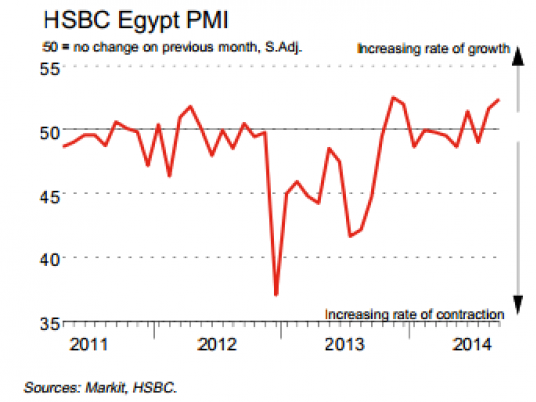 ِAlmost two weeks after a tree-trimming mission launched by municipalities near Egypt's Cabinet enraged locals in the area, a similar campaign targeting trees in Cairo's northern district of Shubra triggered an outcry as authorities prepare to build a new road.
"A new massacre of trees" was what the residents of the Aghakhan district called the bulldozing of trees at a local garden considered their nearest green escape.
"There have been trees as old as 200 years that have been destroyed with bulldozers," some of the locals told Al-Masry Al-Youm.
Al-Masry Al-Youm watched bulldozers bearing the Arab Contractors' company logo razing the trees in the presence of officials from the Cairo Governorate. Deep excavations were also carried out in the Nile River overlooking the side of the garden. Engineers and other workers made sure to let no citizens in the work site.
A source at the Environment Ministry said they had no knowledge of the governorate's plans, adding that the ministry had agreed with the governorate not to cut down any trees without consultation. The source added that a panel of specialists would be sent to the garden for exploration.
The governorate said it was preparing for the establishment of a new road linking the Cairo-Alexandria road west of the capital with Nasr City in the east.
Ahmed Deif, deputy Cairo Governor, said the construction of the latest off-ramp of the planned flyover requires trees to be removed. "The governorate's only role is to hand over the lands allocated for the project to the Armed Forces who are tasked with implementation," Deif said.
Edited translation from Al-Masry Al-Youm