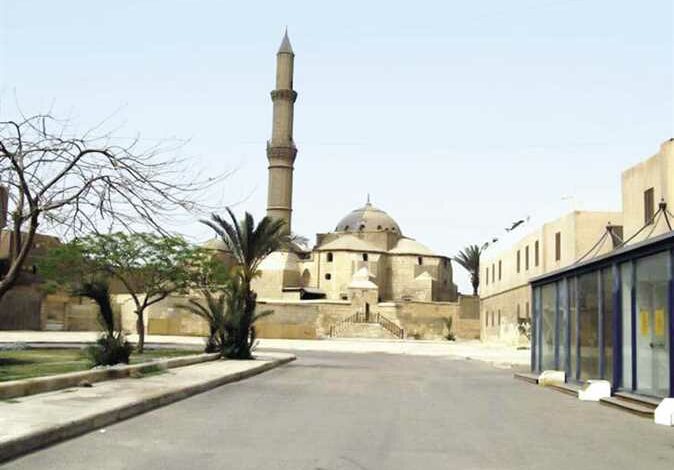 Minister of Tourism and Antiquities Ahmed Eissa announced that the budget allocated for investment spending on the maintenance and restoration of antiquities during the current fiscal year (2023-2024) will reach about three billion LE – most of which is self-financed.
This comes out of the Egyptian government's keenness to improve its tourism experience in tourist locations, museums and archaeological sites, improving the quality of services there as part of its national strategy for tourism development.
During a meeting with journalists at the ministry's new headquarters in the New Administrative Capital, Eissa reviewed the most prominent developments in the tourism and antiquities sector.
He noted an increase in the number of hotel rooms across Egypt from June 2022 to June 2023, amounting to over 4,000 rooms.
The Secretary General of the Supreme Council of Antiquities Mostafa Waziri presented the most prominent archaeological projects that have been accomplished in all sectors of the council, in conjunction with the restoration and rehabilitation work of some tourist destinations.
He confirmed the completion of the placement of artifacts in the Greco-Roman Museum in Alexandria, in preparation for its opening.
Several of these pieces will be displayed for the first time, he noted, adding that some are the product of sunken antiquities excavations.
Waziri said that meticulous architectural restoration work is being done on Muhammad Ali's Gabakhana (Muhammad Ali's gunpowder factory) in Ezbet Khairallah, in addition to the near completion of restoration work of al-Aqmar Mosque on al-Moez Street.
He noted the near completion of restoration work for the Suleiman Pasha al-Khadim Mosque (Sariat al-Jabal) in the Citadel, amongst the oldest Ottoman monuments in Egypt, and the near completion of the restoration work of the Manasterly Palace – noting that the restoration was done by local restorers.
Waziri also touched on the state's success in its ability to recover Egyptian antiquities that left the country illegally, with over 30,000 artifacts recovered in the past four years.