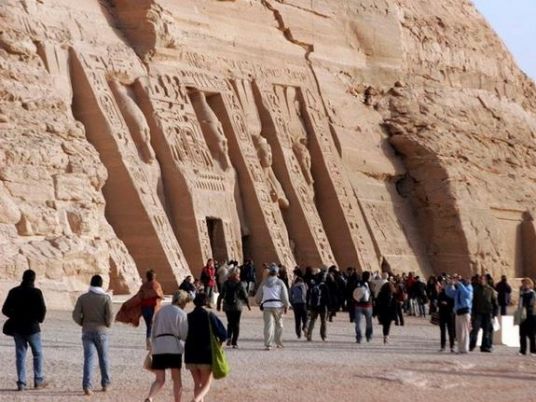 Archaeological activists said that some western Aswan archaeological sites have been robbed in recent months.
"Ten tombs were stolen recently," the 'Non-stop Robberies' coalition said. "The Ministry of Antiquities did nothing for one year, until the thieves completely robbed it."
Artifacts and tombs are discovered continuously, without being declared officially, the group added.
The coalition added that the thieves had been searching for the tombs for years, but only discovered them in recent months.
Around 16 mummies and four coffins were rescued during a recent robbery attempt in Aswan.
Al-Masry Al-Youm learned that the ministry asked for help from the presidency, because confronting the robbers requires additional police troops.
Edited translation from Al-Masry Al-Youm