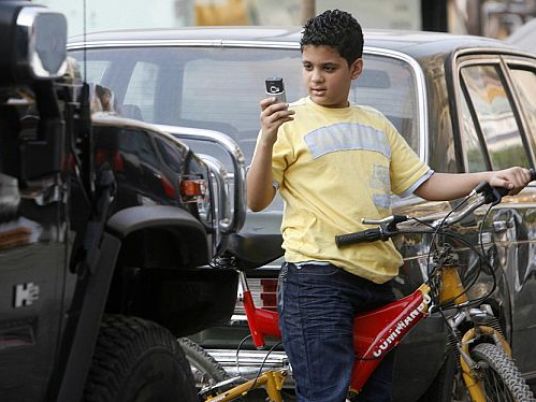 The interior ministry said on Wednesday that authorities have arrested the individuals suspected of stealing a shipment of 15,000 mobile batteries to be used for the first Egyptian smartphone, SICO, after the robbery delayed the launch of the landmark phone.
The batteries were stolen upon their arrival to Damietta Port, after thieves ambushed the truck carrying the batteries. According to a statement from the interior ministry, police arrested four members of a gang suspected to be responsible for the theft.
The suspected thieves were able to transfer the stolen shipment to stores they own, located in the Assiut governorate. The statement noted that the suspects attempted, unsuccessfully, to sell the stolen batteries.
Despite the arrests, the launch of the first ever Egyptian smartphone will still be delayed.
Mohamed Salem, the head of SICO Technology, told the privately-run broadcaster Al-Nahar that the launch of the SICO smartphone was initially been planned for the end of 2017, but will now be postponed to an unspecified date.
In the beginning of December, the first smartphone was unveiled at the 21st session of Cairo ICT — a regional technological trade fair — in New Cairo. It was attended by President Abdel-Fattah al-Sisi, Minister for Housing and acting Prime Minister Mostafa Madbouly as well as various global telecommunication company executives.