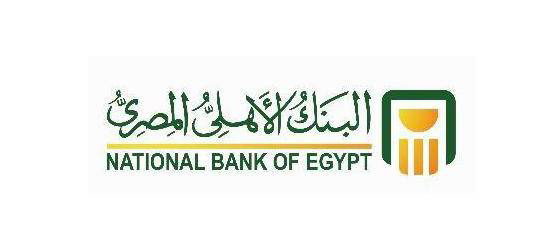 A Justice Ministry panel tasked with tracking the assets and funding of the outlawed Muslim Brotherhood has frozen the assets and properties of 78 new group members.
Sources within the commission, headed by Assistant Justice Minister Ezzat Khamis, said the measure raises the number of Brotherhood members subject to asset freezes to 1,330.
The sources said investigators had accused the group members of illegally financing the organization which Egypt branded a terrorist group in 2013.
"The commission is examining a number of schools and NGOs to check whether they have any links to the terrorist group," the source stated.
According to the panel's secretary general, Mohamed Abouel Fotouh, the frozen assets include six businesses working in the field of trade, real estate and industry.
Edited translation from Al-Masry Al-Youm