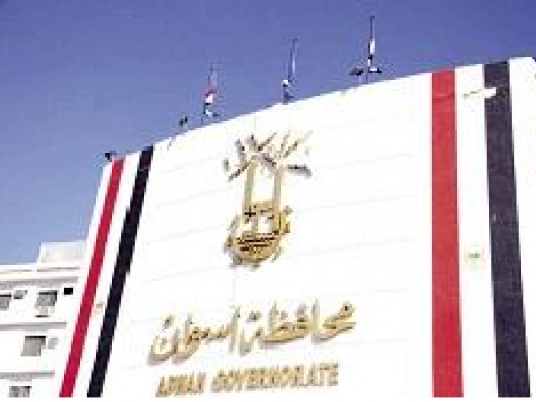 Aswan governorate authorities have cancelled the annual celebration of the sun's alignment on the face of the statue of the Pharaonic King Ramses II. Flags were flown at half-mast at the governorate's headquarters in a sign of mourning on Tuesday for the deaths of 21 Egyptian Copts at the hands of the IS in Libya.
The sun's alignment on the face of the statue of Ramses II occurs twice a year: 22 February, which marks the king's assumption to the throne, and 22 October, his birthday.
Aswan Governor Mostafa Yousry ordered the lowering of the flags at the governorate headquarters, schools and universities after the presidency announced a seven-day mourning period over the recent beheadings in Libya.
The Aswan International Festival for Arts and Culture, which was scheduled between 17 and 22 February, has also been cancelled.
Yousry and other governorate officials offered their condolences to Bishop Hedra, the Bishop of Aswan at the Orthodox Cathedral, and expressed their sincere condolences to the families of the victims, describing the incident as a "barbaric act inconsistent with heavenly religions and human values."
Edited translation from Al-Masry Al-Youm