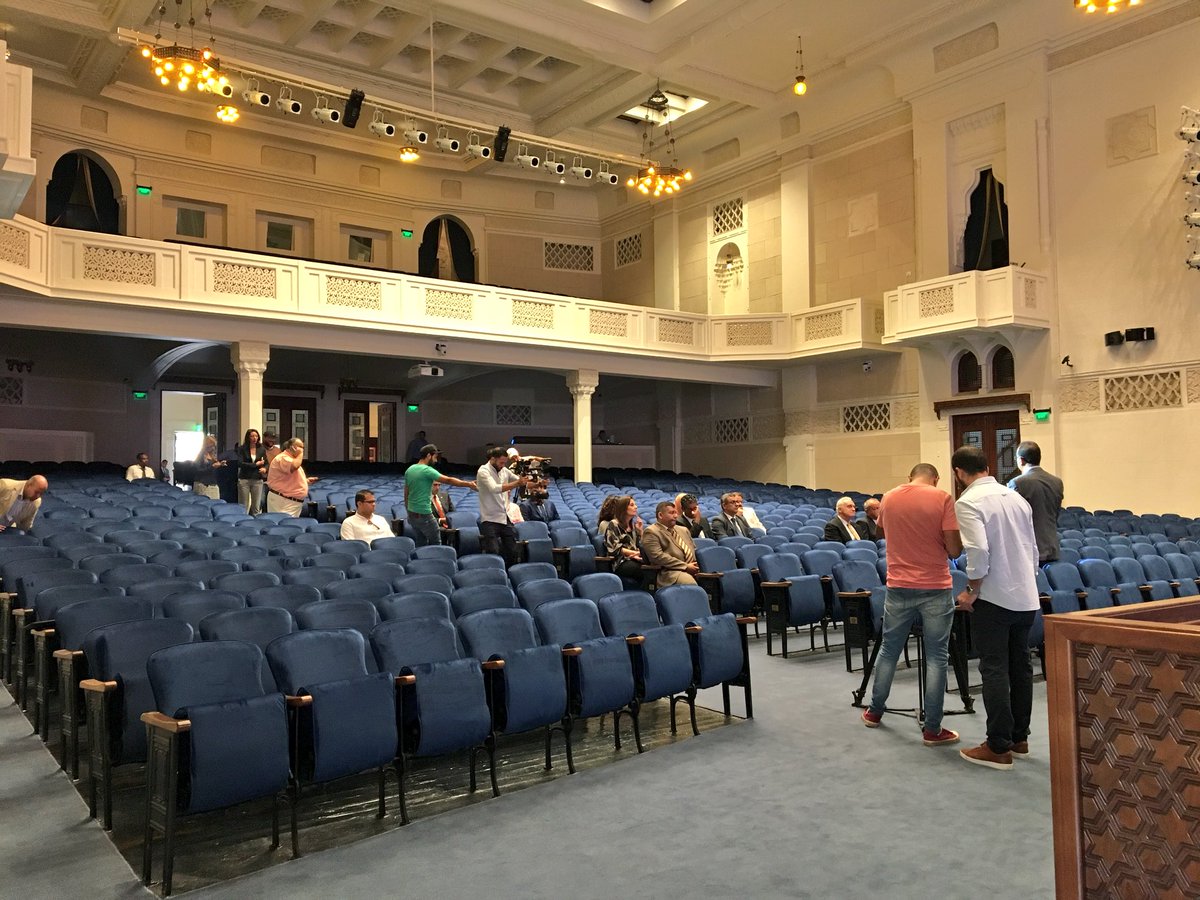 The American University in Cairo (AUC) has opened the Tahrir Cultural Center (TCC) on Saturday as part of the AUC's one-year celebrations on occasion of the 100th  anniversary of offering educational and cultural services in Egypt.
The TCC, owned and run by the AUC, will present a variety of cultural events including music, art galleries, conferences, dance shows, book clubs, plays and movie showings.
The AUC also launched a campaign titled "A New Century of Impact", which hopes to collect $100 million by 2022 through individual and enterprise grants.
During the opening, AUC President Francis J. Ricciardone said that the AUC would launch an international conference in April to support President Abdel Fattah al-Sisi's initiative in declaring 2019 the 'Year of Education'.
Ricciardone noted that the AUC has established a global campus including the biggest English library in Egypt, three modern theaters and 11 multidisciplinary research centers in New Cairo, aiming to enrich the intellectual life in Egypt.
He added that the AUC works to reaffirm of pioneering role of Egypt as vital cultural hub in the Middle East, aiming to affect the whole world.
Egyptian businessman and sponsor of the TCC Naguib Sawiris praised the TCC, seeing it as a platform of cultural exchange between the Egyptians and the foreigners that supports positive social transformations in Egypt.
Edited translation from Al-Masry Al-Youm