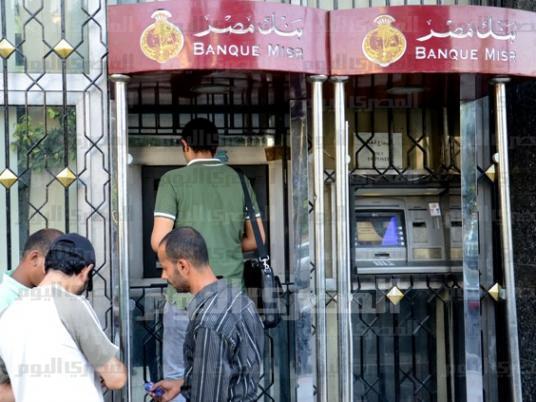 Daqahliya security arrested two Brotherhood elements who formed a cell to sabotage bank ATMs.
The National Bank of Egypt's Mit Ghamr branch had reported that unidentified elements spilled an adhesive material on the keyboard of its ATM and disabled it.
Authorities said Mostafa Hashish, 37 and Ahmed Abdel Ghani, 41 admitted they were planning to disable all ATMs in the area so as to evoke anger against what they called "military rule."
They were detained for 15 days pending investigations.
Edited translation from Al-Masry Al-Youm