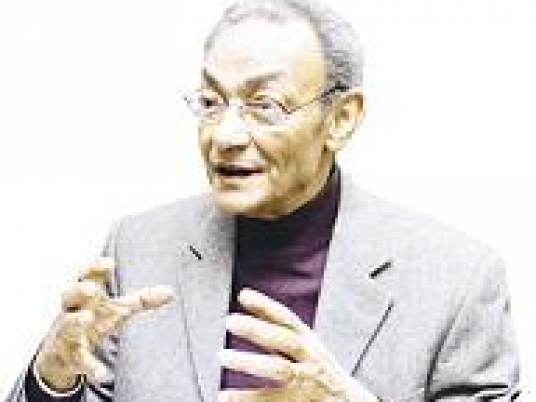 Author Bahaa Taher Wahet al-Ghorub's novel, "The Sunset Oasis", which obtained the Booker Prize in 2008 will be turned into TV series to be aired during next year's Ramadan.
"We have started preparing to turn the novel into a TV drama. The series will be written by Mariam Naoum and directed by Kamla Abu Zekry," said series producer Gamal al-Adl.
"No actors have been selected so far for the roles," he added.
The novel takes place in the Siwa Oasis during the 19th Century, at the start of British colonization.
Another novel by Taher was developed into a drama called "Khalti Safiya wel Deir". The series starred Mamdouh Abdel Alim, Poussy, Rania Farid Shawky and Sanaa Gamil. It was directed by Ismail Abdel Hafez and written by Yosr al-Seewy.
Edited translation from Al-Masry Al-Youm