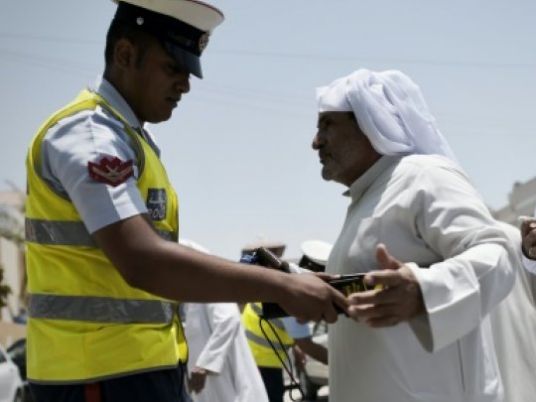 Bahrain's king has approved a law passed by parliament that allows for military courts to try civilians amid a major crackdown on all dissent in the island kingdom.
The state-run Bahrain News Agency reported King Hamad bin Isa al-Khalifa approved the constitutional amendment on Monday.
The island's elected 40-member Consultative Council and its appointed 40-seat Council of Representatives, the two houses of Bahrain's parliament, had earlier passed the amendment.
Activists warn the amendment will allow an undeclared state of martial law on the island near Saudi Arabia that's home to the US Navy's 5th Fleet.
Loyalists of Bahrain's rulers call the change necessary to fight terrorism as the persistent low-level unrest that followed the 2011 demonstrations has escalated recently in tandem with the crackdown.