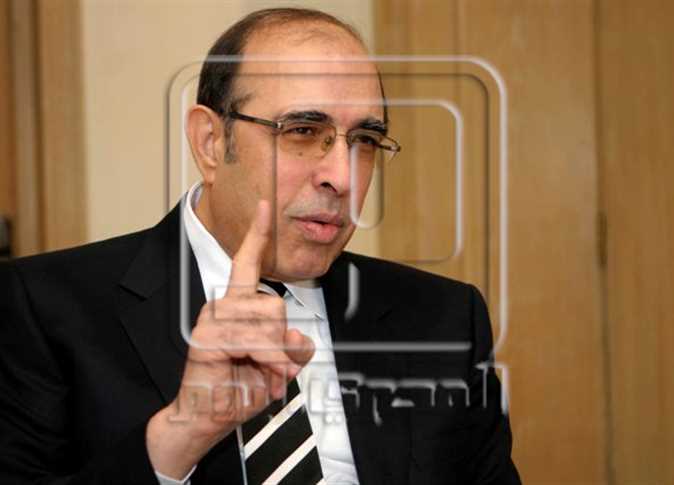 Banque Misr said Friday that the bank recently reached a settlement over the debt of businessman Ibrahim Kamel, worth a total of LE1.1 billion.
In statements to Al-Masry Al-Youm, Vice President of the bank Akef al-Maghraby said that the settlement included the acquisition of Kamel's assets, shares of companies in the stock exchange and cash.
Maghraby did not give details of which shares and assets, explaining that lands were included in the seizure  by the bank within the settlement and sold.
He added that the debt had been extended for 10 years, including loans obtained by his companies since 2007.
The businessman was discharged after the settlement and signing of the debt agreement.
On the possibility of dealing with Kamel again, and financing his businesses after the end of his debt crisis, the deputy chairman of Banque Misr said, "There was no plan in this regard during the current time."
Kamel is a businessman and former leading figure at the now dissolved National Democratic Party, who ruled Egypt during the Former President Hosni Mubarak era.
The businessman was investigated during 2012 on charges of illegally amassing large fortunes. Media reports said that he received large loans from banks, with fake guarantees estimated at LE4 billion. Kamel made a fortune exploiting his position in the ruling party and connections with Mubarak sons Alaa and Gamal Mubarak
He, along with 23 other Mubarak era figures, stood trial on charges of killing protesters in the Battle of the Camel incident, on February 2 and 3 2011, during the uprising that ousted Mubarak. Cassation Court (top criminal court in Egypt) cleared all the defendants in 2013.
Edited Translation from Al-Masry Al-Youm