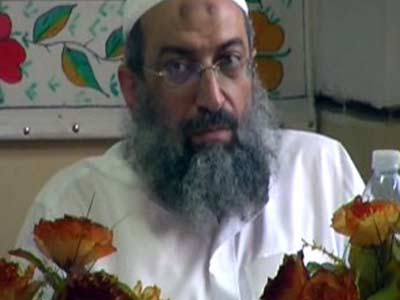 Yasser Borhamy, vice president of the Salafi Dawah, has demanded the release of 3,000 young members of the Nour Party that he says are imprisoned without clear charges.
He called on the security services to distinguish between people involved in violent acts and others, who are not.
He said the young Salafis were, like many others, sympathizers of the Muslim Brotherhood in the beginning, but changed their mind later. "The government should protect them from falling for extremism," he said.
Party sources said Borhamy is sending the names of the imprisoned members for the President to include them in his pardon.
They said the party is being persecuted although it stood with the June 30 revolution against the Brotherhood, adding that the representatives of the Islamic current are being excluded from the political scene.
They also said that Borhamy and other Salafis look forward to winning seats in the next parliament, so as to be part of the political scene.
Edited translation from Al-Masry Al-Youm