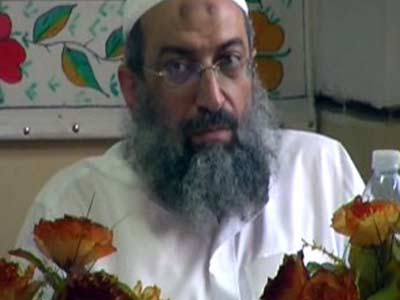 The Salafi Da'wa and its Nour Party will not nominate a candidate to contest the upcoming presidential elections, said Salafi Da'wa vice president, Yasser Borhamy. He stressed that the state does not need an Islamic candidate in the coming period.
Borhamy told Al-Masry Al-Youm Saturday that the Salafi Da'wa and Nour Party will not back former presidential candidates Mohamed Selim al-Awa and Abdel Moneim Abouel Fotouh in case they contest the elections.
Borhamy added that Egypt does not need an Islamic figure as president but rather someone accepted by state institutions.
"The Nour Party will back a strong figure who can lead the country to stability," he said. "The candidate we are going to back should not be hostile toward political parties that have a religious background," he pointed out.
"Not nominating a presidential candidate rules out the accusations that the Nour Party plans to replace the Muslim Brotherhood in the political arena during the upcoming phase [of transition]," he said.
Edited translation from Al-Masry Al-Youm