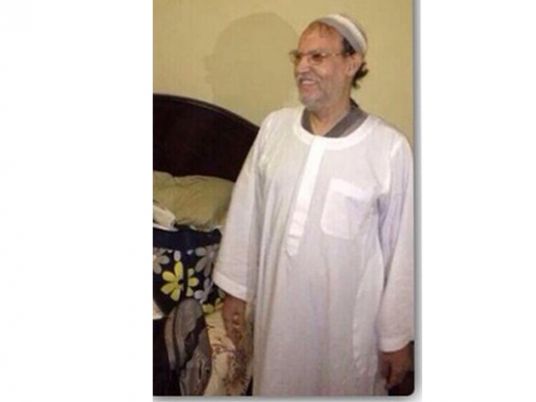 Giza prosecution decided on Wednesday to put Muslim Brotherhood figure Essam al-Erian into custody for 15 days pending investigations on violence at Bein al-Sarayat and another 15 days pending investigations on Giza Square violence.
Both incidents of violence followed the ousting of former President Mohamed Morsy in July.
The prosecution team interrogated Erian at Tora Prison on Wednesday on his involvement in incidents of Bein al-Sarayat, al-Bahr al-Aazam Street and Giza Square, during which 40 persons were killed as clashes erupted among Morsy's supporters, residents and security troops.
Security services arrested Erian, vice-chief of the Brotherhood's Freedom and Justice Party, on Wednesday in an apartment located in the fifth settlement district. According to security sources, Erian did not resist police and turned himself in once police stormed the place.
Edited translation from Al-Masry Al-Youm