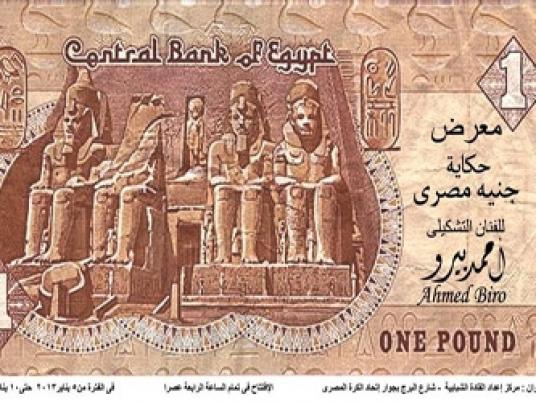 The Cabinet approved a draft law governing the issuance of Islamic bonds, known as sukuk, on Wednesday. The proposed regulatory framework will be referred to the Shura Council, which has temporary legislative powers until the House of Representatives is elected in the next few months.
The move is part of an investment program aimed at attracting capital to boost revenues and close the budget deficit slated to reach LE200 billion by the end of 2013.
But the bill doesn't have the support of everyone. Some political factions opposed foreigners being able to own shares of state companies; however, officials claimed the proposed law does not allow foreigners to do so.
Scholars at Al-Azhar also voiced reservations, saying the law does not conform to Sharia rules on finance.
Sukuks are fixed-value bonds offered by commercial, industrial and agricultural ventures as a way to raise funds for expansion or new projects. The people who purchase the bonds are free to cash them in or sell them.
Although the country's capital markets law allowed for the creation of a sukuk framework, it was only after President Mohamed Morsy was elected that officials began to discuss the issue seriously and promote other Sharia-friendly investments.
Edited translation from Al-Masry Al-Youm