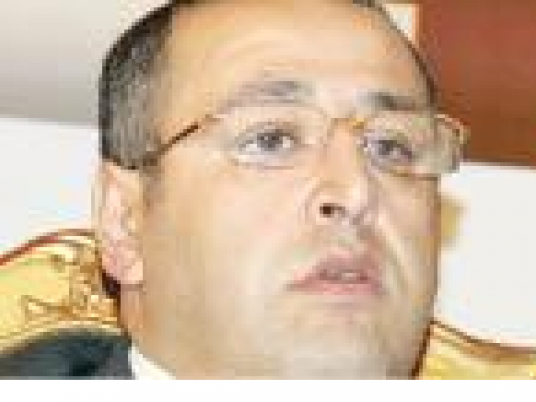 According to a Cabinet decision, the Investment Ministry may begin restoring the government ownership of the Nile Cotton Ginning Company (NCGC), subsidiary of The Holding Co. for Cotton & International Trading, in accordance with the 2011 verdict.
The Holding Company for Construction and Development (HCCD), affiliated to the Ministry, was assigned with managing the process.
According to Mahmoud Hegazy, chairman of HCCD, "the company received between 6-7 offers from consulting offices to set value of the NCGC share in the stock market, to submit a mandatory tender offer through the holding company."
"Purchasing the company's shares on the stock market is the only solution to restore the company and carry out the verdict," he confirmed, adding that the process will likely take several weeks.
"The holding company is currently waiting for the information about the pricing, after choosing one of the offers," he said.
Investment Minister Ashraf Salman said that "what was sold on the stock market cannot be restored without the stock market. It's a complicated matter. And we are committed to carrying out the court rulings."
An informed source at the NCGC has estimated the costs to reach LE7 billion, which will be paid by the Investment Ministry. The price of the share is expected to reach LE 125, he added.
Edited translation from Al-Masry Al-Youm