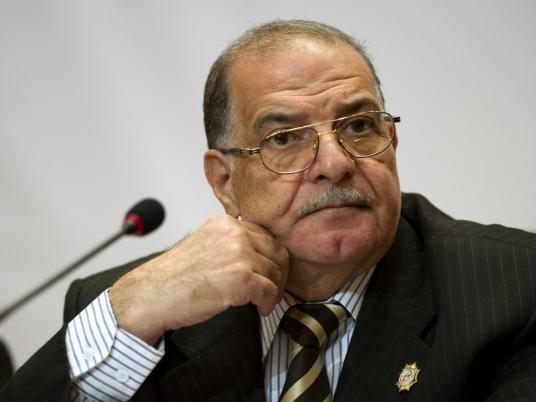 Abdel Moez Ibrahim, president of the Cairo Court of Appeal, on Tuesday denied media reports that he waived his powers.
He told the Middle East News Agency that he is carrying on with his job, as authorized by the General Assembly of the Cairo Court of Appeal at the beginning of the current judicial year.
The General Assembly meeting to withdraw confidence from Ibrahim on Tuesday did not reach a quorum, as only 70 judges attended out of the 287 judges needed for a quorum attended. A total of 861 members make up the court.
Chancellor Hesham Rauf of the Cairo Court of Appeal had said at the end of the assembly that Ibrahim has waived his powers, and that a committee of three senior judges of the court would take over the management of its financial, administrative and technical affairs until the end of the current judicial year on 30 June.
Rauf believes that Ibrahim played a role in the NGO foreign funding case and was involved in the lifting of the travel ban on foreign defendants in the case.