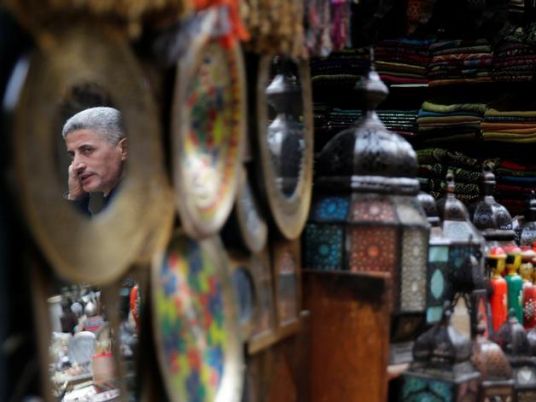 Hisham al-Demeiry, head of the Tourism Promotion Authority, said Cairo and Moscow are both interested in maintaining the joint coordination and efforts to expedite the return of Russian tourism back to Egypt.
In remarks to the press from Moscow, Demeiry said that Egypt is officially taking part in the Intour exhibition, between March 11-13. At his arrival in Moscow, Demeiry said he held several meetings with tourism officials, including the head of the international cooperation department at the Russian Federal Agency for Tourism. Both highlighted the necessity of resuming cooperation on tourism.
Demeiry also met with several Russian tourism and culture officials to tackle exchanges of expertise. He indicated his agenda to meet with "several representatives of tourism media in Russia to explain Egypt's efforts and arrangements for tourism, as well as its readiness to render the best services possible."
In related news, Mostafa Khalil, head of the Egyptian Federation of Tourism Chambers, who takes part in the exhibition, highlighted the importance of Egyptian participation.
Russia and Egypt have agreed on the final version of the aviation security protocol, making it possible for the two countries to resume air traffic, state-owned Russian news agency TASS said on Saturday.
But although the Russian government has approved the aviation security protocol between Moscow and Cairo, prepared by the Russian Transport Ministry, no specific timeframe for the resumption of direct flights with Egypt has yet been set.
In mid-February, the Russian government ratified a protocol with Egypt on maintaining the safety and security of civil aviation, according to a statement on its official website.
Russia laid down its conditions for Egypt-bound flights to run again following the downing of a Russian plane in October 2015, which killed all 224 passengers and crew on board, most of them Russian tourists.
Edited translation from Al-Masry Al-Youm