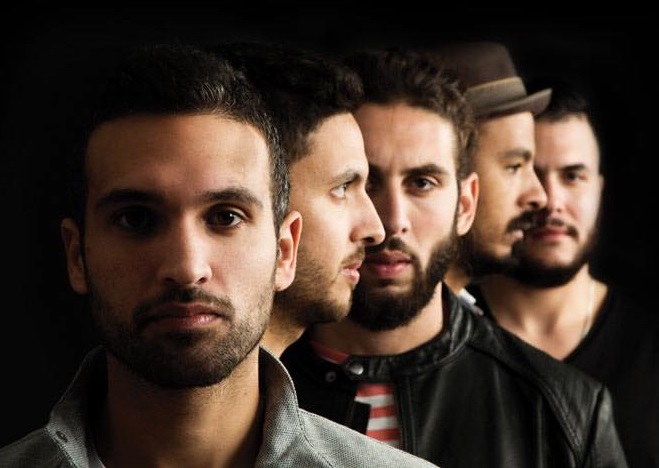 Beloved Egyptian band Cairokee will be performing two concerts in Alexandria on 9-10 August, marking the end of a two-year absence.
The concerts will take place at the Bibliotheca Alexandrina, one of the most famous concert venues in the vibrant Mediterranean city. This year has been special for Cairokee as the band had their "Cairokee Empire" concert back in May. The concert was deemed to be Cairokee's largest in their six-year-career, as well as their first carnival concert experience.
The event was a huge success. Cairokee then toured several at countries including Amman, capital of Jordan.
Since their rise in 2003, Cairokee have been one of the reigning bands in the Egyptian music industry. The band introduced Egyptian audience to a new style, where they merged indie rock music with folk music. However, the main reason for the band's success was their lyrics that spoke mainly to the youth by tackling political and social issues they related to.
While the band was successful since their launch, it was their 2011 hit song "Soot Al-Horreya" (The Voice of Freedom), that resonated most with audiences and propelled them to massive fame.
In 2017, the band released their latest album  "No'ta Beida" (A Drop of White), which was a huge success on Youtube.