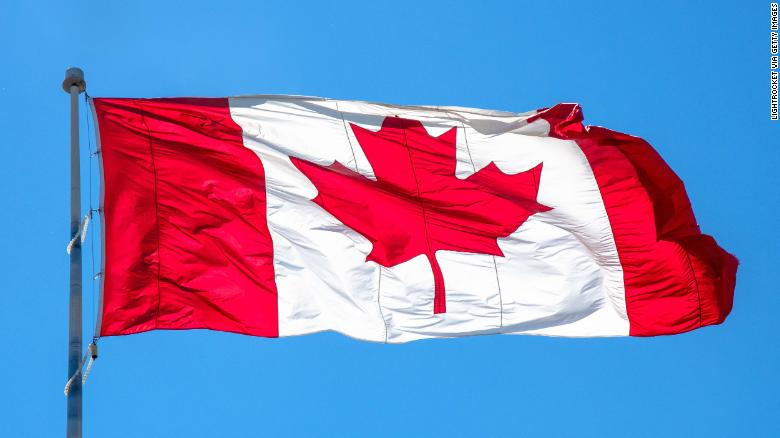 Canada's travel advisory, published on the Canadian government's website, states that its citizens should "exercise a high degree of caution" in Egypt, advising to avoid traveling to specific regions, such as North Sinai and Western Sahara due to deteriorating security conditions and the spread of terrorism. 
Egypt applied new regulations regarding entry visas for Canadian citizens, effective starting October 1 according to which the issuance of emergency visas will be stopped at all Egyptian ports for Canadians.
Holders of a Canadian passport will be required to obtain a visa prior to visiting Egypt from Egyptian embassies or consulates, according to an announcement made by the Embassy of Egypt in Ottawa on its Facebook page on August 29.
This move is expected to negatively impact the number of Canadian tourists to Egypt.
Speaking with Egypt Independent, Louis Dumas, Ambassador of Canada to Egypt, clarified that the Canadian government's security rating is part of a usual periodic review process Canada has always been adopting with all countries, including Egypt.
"One of the favorite parts of my job as Ambassador is to welcome Canadians of all kinds to Egypt. In fact, we'd like to see more Canadians visiting Egypt so they too can enjoy the warm weather and hospitality. The Embassy of Canada works closely with the Egyptian authorities to confirm security information which leads to a regularly updated Travel Advisory on the Government of Canada travel website. This cooperation has been consistent since 2019."
Then, he went on, illustrating Canada's safety classification, "For example, road travel is no longer restricted for travel to Siwa Oasis from Marsa Matrouh and on the highway from Sharm el Sheikh to Tabah. The last update on the Travel Advisory in relation to the security situation was on July 20, 2023 when Canada lifted the restrictions on travel to the Black and White Desert areas. The Travel Advice to Canadians has different levels for different countries and the level currently for Egypt is "Exercise a high level of caution", in place since 2019, and interestingly this is the same level of some other European countries."
The latest Canadian travel advisory was updated on August 31 addressing only travel health notices related to Egypt. 
(This article has been updated on Friday, September 8. It includes a comment from Louis Dumas, Ambassador of Canada to Egypt, on the Canadian travel advisory regarding Egypt. Correction: Canada's latest travel advisory updated on August 31 was in relation to health instructions for Egypt travelers, not the security situation).