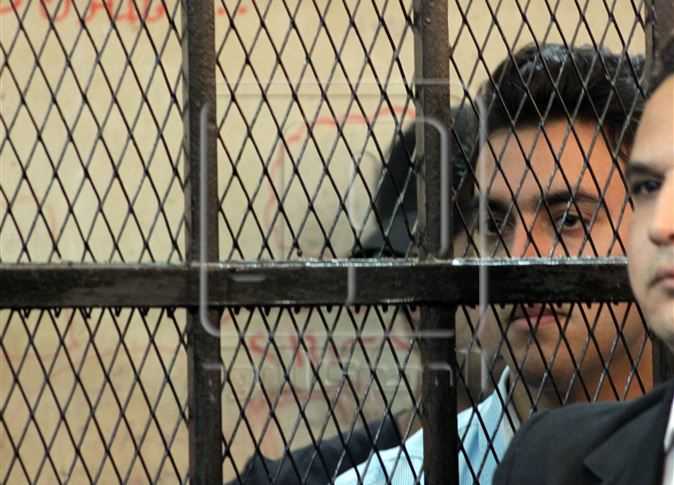 Egypt's Cassation Court rejected the appeal by First Lieutenant, Samir Hany, after Qena Criminal Court sentenced him along with five police informants in July 2016.
Qena Criminal Court sentenced the police officer to seven years in jail and the five police informants to three years in jail with hard labor over torturing to death a detainee, Talaat Shabeb, in Luxor police station in November 2015.
The court acquitted two First Lieutenants, Baher Taha and Mohammed al-Abnoady, Police Captain, Ibrahim Omara, in addition to four police conscripts. It imposed an LE1,500,000 fine on Minister of Interior, General Magdy Abd el- Ghaffar for being responsible for the behavior of police personnel to be paid as a compensation to the civil rights claimants.
Shabeb, 47, was arrested on November 25 at a coffee shop in the Awwamiyya area of Luxor on suspicion of possessing drugs. He was escorted to a police station, and hours later, his family was notified that he had died upon being admitted to hospital.
Edited Translation from al-Masry al-Youm