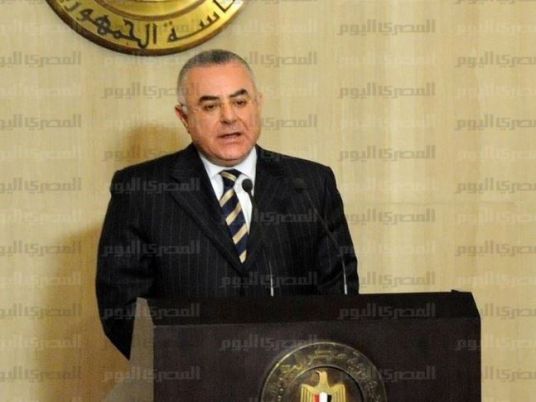 Central Bank of Egypt (CBE) Governor Hesham Ramez said the outcome of purchasing the new Suez Canal certificates reached LE9.5 billion on Sunday, which is the highest single-day figure since the sale started on 4 September.
The total outcome of certificate purchases hit LE49.5 billion. The investment certificates, which will be used to fund the new Suez Canal development project, became available at post offices since Sunday.
He added that some Egyptians were able to purchase the certificates abroad.
In a phone interview with CBC TV, Ramez said that institutions contributed 20 percent of purchases on Sunday, while individuals contributed 80 percent.
Ramez expected an increase in demand on Monday, adding that the purchase will not be allowed once the target funding of LE60 billion is reached, a goal that is expected to be met in less than 48 hours.
"We have never witnessed such a turnout," he said. "It's historic."
Edited translation from Al-Masry Al-Youm