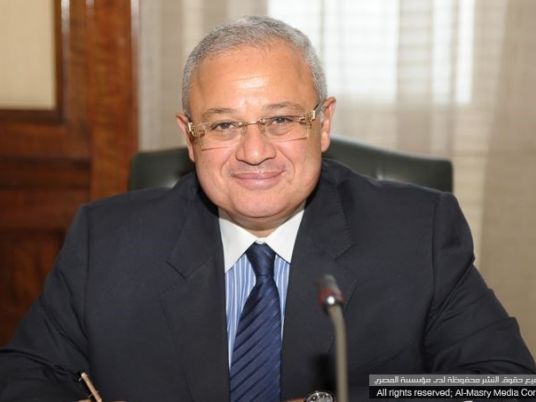 The civil aviation ministry and the tourism authority, in collaboration with Italian Embassy in Egypt, will organize a ceremony in commemoration of the discovery of Nefertari's tomb in Luxor 110 years ago.
The celebration will take place between 15-25 October in the Valley of Queens, Luxor.
Several Italian archaeologists, trip organizers, media professionals representing Egypt and Italy will attend.Two photo exhibitions will be held atthe Luxor Exhibition and the Egyptian Museum in Cairo.
Tourism Minister Hesham Zaazou said these events have an important impact on promoting cultural tourism in order to assure stability and security were restored in Egypt.
Nefertari's tomb is one of the most important discoveries in the Valley of the Queens. It was discovered in 1904.
Visitors were allowed access after some damages due to precipitation of salts at the hole leading to the tomb were fixed. Nefertari is one of the most famous Egyptian queens.
Edited translation from Al-Masry Al-Youm